Mobile Application Developer
Our team is proud to produce a diverse range of digital
assets for the client base. Apps are the key to harnessing the
power of the mobile revolution.
Benefits Of Mobile App and Why you Should invest in Mobile Apps
Mobility is the core of every enterprise's digital strategy. Numerous platforms are offering easy mobile app development for Android, iOS, Windows, and other operating systems
When it comes to innovation, vision, and drive we are the best. Since establishment, Our Company has emerged as a leader in Mobile Application development and continually recognized for delivering complex projects constantly from our Development lab in Udaipur. Backed by a multifaceted team of passionate developers and designers, Supported by best resources and multidisciplinary domain expertise, PHP Poets is able to offer a diverse range of Mobile App development services including web and E-commerce solutions, IOS and Android mobile app development.
Whether you create an app as an extension of a traditional brick and mortar business or as an enterprise all on its own, We deliver the apps to you with an enormous base that no other technology on
Our Development Processes
We ensure that the steps in our web development processes are simple and focussed and assure the best solutions for our clients. Our proficient and highly skilled team of designers and developers offer a customized solution for your business.
Leveraging an in-depth understanding of requirements we always strive to deliver world class web solutions.
If you're looking for a web application development firm able to develop a custom web app from scratch, Please contact us we will be glad to work on your Project.
SCALABILITY
GENRAL SECURITY
LAYER
COST SAVING
EASY OF PROBLM
SOLVE
PROCESS IMPROVE
PRODUCT MANAGEMENT
Our Blogging Awesome News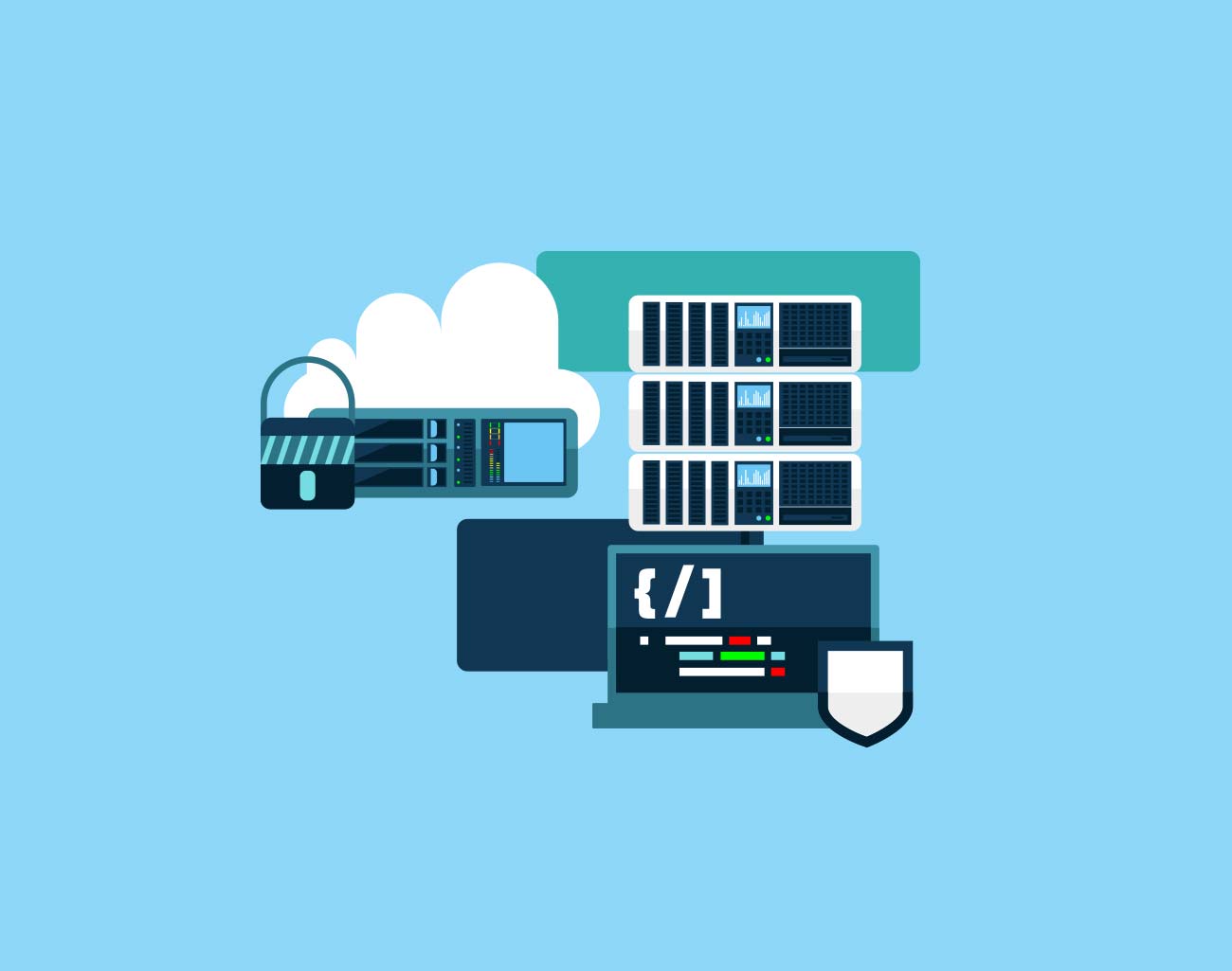 For those who are new to MongoDB, it's a NoSQL-Document database. Documents comprise sets of key-value pairs and are the
Amazon Web Services (AWS) is the leading public Cloud Service Provider and for most of the part, the source of
The last few years have shown real growth for "plug-and-play" ecommerce platforms such as Shopify, etc. However, for many store